From a Friday afternoon call with a past client to a fast tracked brand hitting the direct to consumer cannabis market in California within 4 months. Union Electric is Carhartt on acid for the cannabis consumer.
unionelectric.co @joinunionelectric
Disciplines
Naming
Brand Strategy
Tone of Voice
Packaging Design
Web Design
Creative Direction
Art Direction
Content Creation
Team
Anthony Cappetta
Robert Medkeff
Rob Hubbert

Partners
Mari Juliano 📷
Brian Kelley 📷
Simone Faoro 📷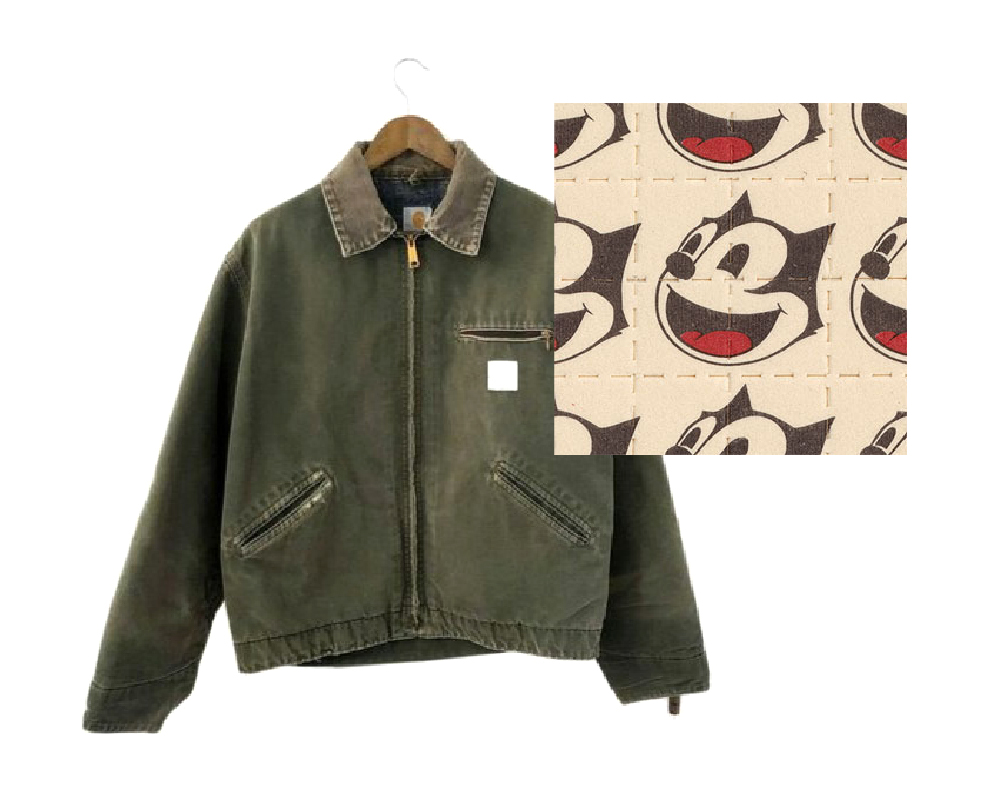 The Brief

When the call came in, we had no idea how the fast-paced task would go but the brief was simple, "We want a brand that's like Carhartt on acid".

With plenty of trust from the client we dove into naming and creating a brand that already had product growing and waiting for packaging. For this brand, it would be straight forward, Premium Cannabis—Fairly Priced, and from there Union Electric was born.

We were able to quickly establish the foundation and work iteratively through packaging, web and communications to, overtime, build a brand that now sits amougst the top cannabis brands in California.
The Common Man's Daily Psychoactive

In April 2020 Union Electric launched their first product—mixed light flower in 1/8 ounce bags. 1 ounce bags followed shortly and the product family would extend greatly in the following 2 years.

Color gradients assigned to strains types; Indica, Sativa and Hybrid, swept the matte bags of premium, affordably priced flower. The logo along side the gradients represent the psycodelic side of the brand while the supporting industrial typography would fit in perfectly in a hardwear store or bowling alley.
Collective Power

From Carhartt on acid to Union Electric.

The brand represents more than just a product. We leaned heavily into the union mantra of "Collective Power" (a synonym of Union Electric) to create a world that empowers our consumer and brings them into the brand in a unique way.
Launching a brand in the beginning of the pandemic was no easy feat. As UE built momentum in 2020, the need to diversify the offering was obvious. So in 2021 the focus leaned to product expansion and Pre-Rolls, Ready-to-Roll and Outdoor were launched.